Buying Advice
Straight Answers About Life Assure and our Products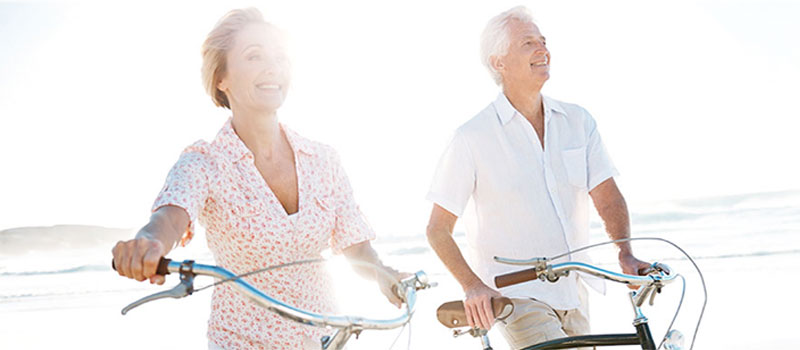 Unlike other companies, Life Assure Medical Alert guarantees a low monthly price for the entirety of your service. Many other brands may have hidden costs and extra fees but with Life Assure Medical Alert, what you see is what you get. Our high end Medical Alert products, partnered with our unbeatable customer service and low monthly costs make your decision a no-brainer.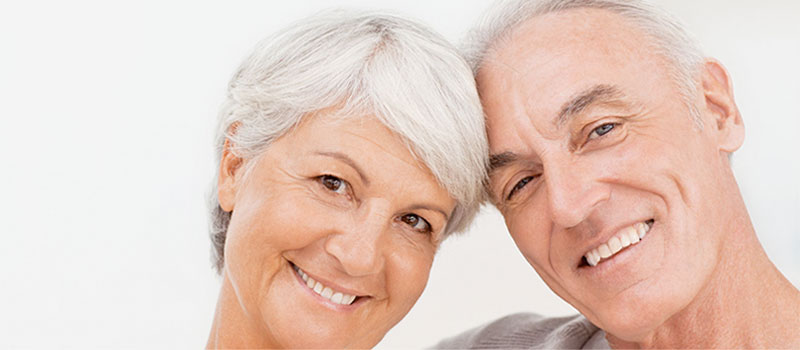 Always beware of sticky long term contracts. Our no contract guarantee is exactly how it sounds. If you're not happy with the service we provide, simply return the equipment and you will not be billed further. Our relationship with our customers, as well as their safety is always our first priority.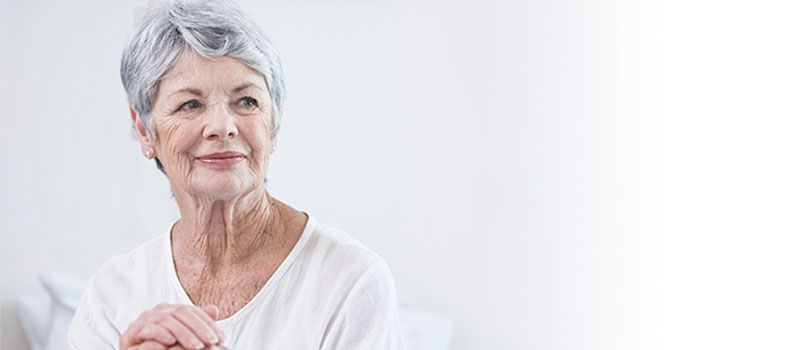 We guarantee you'll find great value in our service. Keep in mind; you're never tied down with Life Assure Medical Alert. Not having a contract gives you the freedom that you deserve to make the choices that are best for you.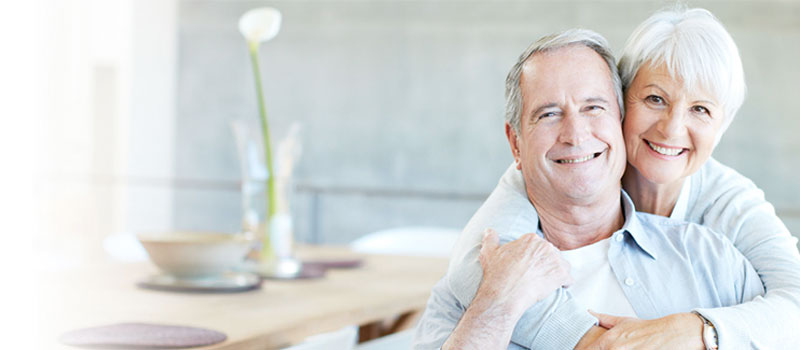 The Life Assure Classic Home model works on all home phone lines including Voice over Internet Protocol (VoIP) and Digital Subscriber Line (DSL). Our Life Assure Total and Life Assure Premium Mobile Plus require no home phone whatsoever. These units both use cellular signals.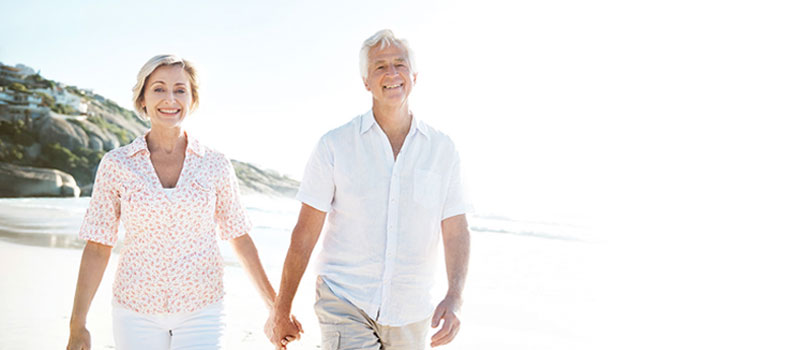 The Life Assure Classic Home, and the Life Assure Total Home both contain backup batteries in case of a power emergency. In this case, the backup battery for the Classic Home and Total Home will power the unit uninterrupted for up to 36 hours if the power is lost and Premium Mobile Plus will remain powered for up to 48 hours. We also offer a lifetime guarantee on all equipment.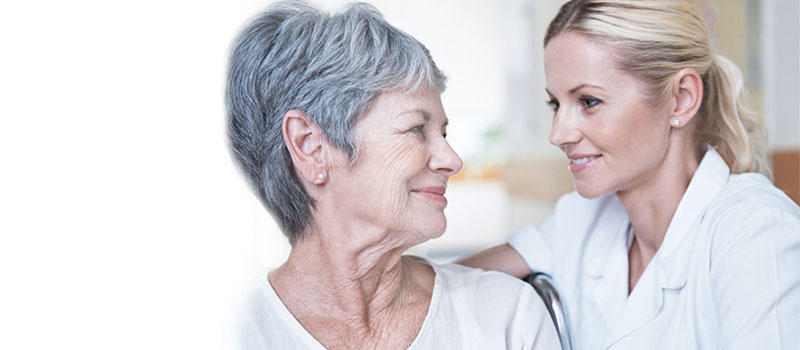 The Life Assure Classic Home and Life Assure Total Home models can receive signals from the personal help button when it's up to 600 feet away from the base unit.
Get Your FREE Brochure Today!